hayvenhurst
$85 USD
Leather Billfold - Black
$30 USD
A modern design in traditional form. Our Black Leather Billfold is everything you'd expect it to be: sleek, comfortable, high quality.
Description
A classic design. Our leather billfold is built for the traditionalist who might just be looking for something familiar and built to last. High quality leather and design.

Shipping
Shipping
Domestic (2-5 days): FREE

FREE SHIPPINGU.S. ORDERS $50+
FREE RETURNSWITHIN 30 DAYS

12 MONTH WARRANTYON ALL PRODUCTS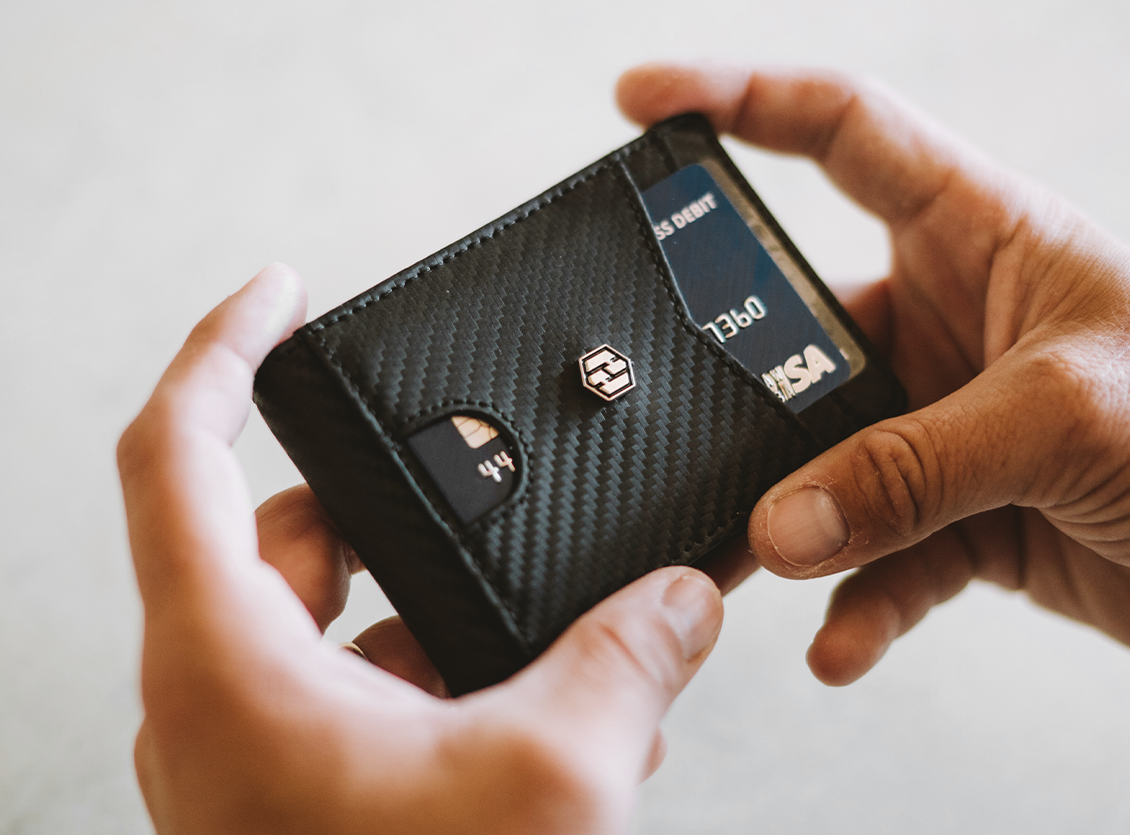 AT YOUR FINGERTIPS
INSTANT ACCESS
We redesigned the wallet to be more functional, slimmer, and of better quality.
Outstanding
Convenient, slim and perfect for my needs
He loved it.
I got this for my husband and he gives it a 10 out of 10. Going to get others for my two teen boys because they are jealous!
Awesome wallet
Very compact and sleek wallet I love it
Didn't expect to like it this much!